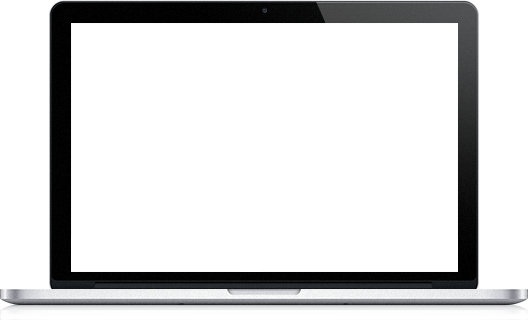 Manage Events and Volunteers For Free
Free and easy online sign up sheets for events, potlucks, birthday parties, class parties, parent teacher conferences, etc. Use our volunteer management software to help coordinate your activity more quickly and easily.
Learn More
Build Your FREE Sign Up

Create your sign up sheet online using our easy tools and then send the invitations.

Users Sign Up Online

Your members can sign up online 24/7 at their convience and you get notified by email.

We Send Out Email Reminders

You decide when they will be notified. We will then send out reminders via email or text.
For Teachers

Simply organize classroom parents!

For Room Moms

Schedule your parties and volunteers!

For Helping Others

Plan a meal for a new mom or to help someone!

For Students

Plan study groups or parties!

For Professors

Organize your office hours!

For Appointments

Schedule your meetings faster!

For Potlucks

Organize family or church get togethers!

For Activities

Organize a group activity or play date!

For Coaches

Get parents organized for game snacks!

For Parents

Coordinate carpools with other parents!

For Parties

Organize the ultimate party!

For Service

Help coordinate volunteers!






Goodbye to Clipboard Sign Up Sheets
Are you tired of passing around a clipboard for your carpools or potlucks?
What about using that same clipboard for treat assigments at your sporting events? You don't need to look any further. Make your life easy by using our FREE online sign up to organize and keep track of your volunteers.